Support our advertising free site by taking a youngster hunting or fishing this weekend!
Including Duck Hunting Clubs,Refuges, private ranches for Deer, Pig, turkey, pheasant and boar hunting
Just here to see all properties or click on the Markers below to get free information for unguided hunts on Ranches, Duck Refuges, Public Lands, and Military bases . Included are Day Hunts, Hunting Clubs to join, access information, and DFG or ODFW special hunt information.
Some of these pages have Deer hunting, Pheasant and Duck Hunting,and many Turkey hunting spots etc.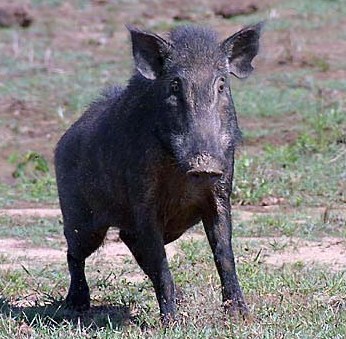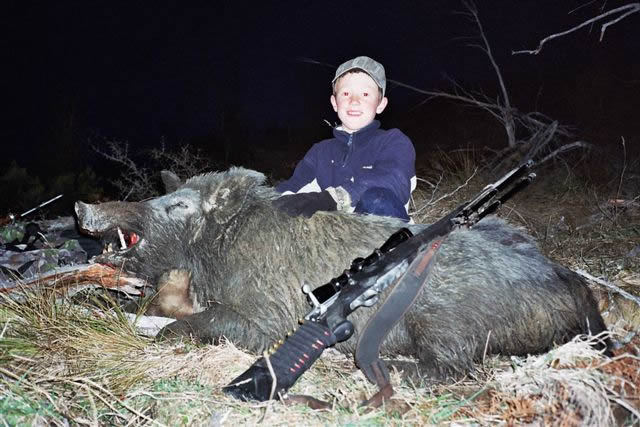 Here are some great hunting maps for Fort Hunter-Liggit
Overview map of all the FHL areas
Map Area 1
Map Area 2
Map Area 3 (This is Archery Only).
Map Area 4
Map Area 5
Map Area 6
Map Area 6B (This is for Archery Only).
Map Area 7
Map Area 8
Map Area 9
Map oArea 10
Map Area 11
Map Area 13E (Walk in only for bow, shotgun, muzzleloader only area.)
Map Area 13W-A (this is Archery Only).
Map Area 14
Map Area 15
Map Area 16
Map Area 16B (Archery Only).
Map Area 17
Map Area 18
Map Area 19
Map Area 23
Map Area 24
Map Area 25
Map Area 26
Map Area 27
Map Area 28
Map Area 29 (Walk in with bow, shotgun, muzzle loader only area.)