Support our advertising free site by taking a youngster hunting or fishing this weekend!
California Pig Hunting Clubs, Ranches, Public Areas listed with Free Maps below!
Pigs are listed here, but to see all properties click on the links above to get free information for unguided hunting in California and Oregon Ranches, Duck Refuges Maps, Public Lands, and Military bases Maps. Included are Day Hunts, Hunting Clubs to join, access information, and DFG or ODFW special hunt information.
Some of these pages have Deer hunting, Pheasant and Duck Hunting,and many Turkey hunting spots etc.
FHFMaps.com of California and Oregon lists Private Fly fishing and Public areas for hunting, fishing and camping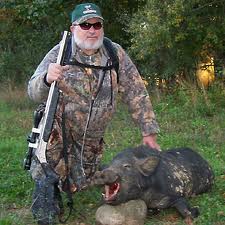 Here are some great Boar hunting maps for Fort Hunter-Liggett
Overview map of all the Fort Hunter liggett boar hunting areas
For Contact hunting for Pig Hunting and Fort Hunter Liggett, go to http://forthunterliggetthuntingmap.blogspot.com/
We have a similar Map for Boar Hunting at Fort Ord, too !! For Contact hunting for Pig Hunting and Fort Ord, go to http://fortordhunting.blogspot.com/
For a range of Pig Hunting in California, that is Statewide, go to http://boarhuntingcalifornia.blogspot.com/