California Pig Hunting, Hunting Clubs, Public land Areas listed with Free Maps below! Where to Hunt Boar in California!
Pigs are listed here, but to see all hunting properties click on the links above to get free information where to hunt for unguided pig hunting in California and Oregon hunting Ranches, Duck Refuges Maps, Public Lands, and Military bases Maps. Included are Day Hunts, Private Hunting Clubs to join, access information, and DFG or ODFW special pig hunt information.

FHFMaps.com of California and Oregon lists Private Fly fishing and Public areas for hunting, fishing and camping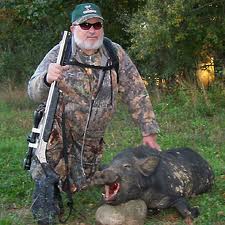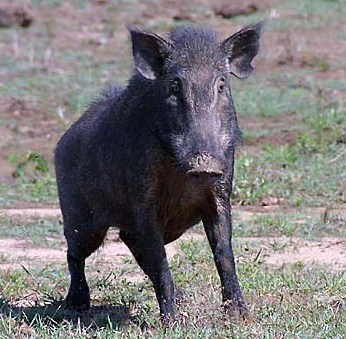 Some of these pages have Deer hunting, Pheasant and Duck Hunting,and many Turkey hunting spots etc.
We present our up to date free collection of places you can hunt free for wild boar, both public areas and private lands. Your best areas are on private hunting ranches and we have found over 200 of them that you can hunt on, without hunting guide. Just click on a marker below and we will get you right down into the county where the best places you want to hunt or fish.
An example of our great FREE hunting maps, see other pages for more!
Overview map of all the Fort Hunter liggett free pig hunting Map areas
CLICK ON A COUNTY FOR HUNTING CLUBS AND PRIVATE HUNTING RANCHES:
alameda alpine amador butte calveras colusa contra costa el dorado
del norte fresno glenn humboldt imperial inyo
kern lassen lake los angeles marin mendocino monterey merced napa

placer riverside sacramento santa clara santa barbara

san bernadino santa cruz san diego san francisco san joaquin
san luis obispo san mateo shasta siskiyou solano sonoma

We have a special access arrangement with over 75 private ranches, pay one affordable fee, get access to ALL of these . There are only so many openings available

If you want FREE info on Hunting and Fishing on over 200 Private Ranches and access to Hunting clubs, fill this out ! (We NEVER release your info to anyone not specific to this inquiry!)